...hmm
kasi naman pag mga level40 yung enemy tapos level13 ka lang sobrang OP (overpowered)
yung gun nila...makes no sense
anyway
Max Payne 3 Local Justice Pack Now Available for PC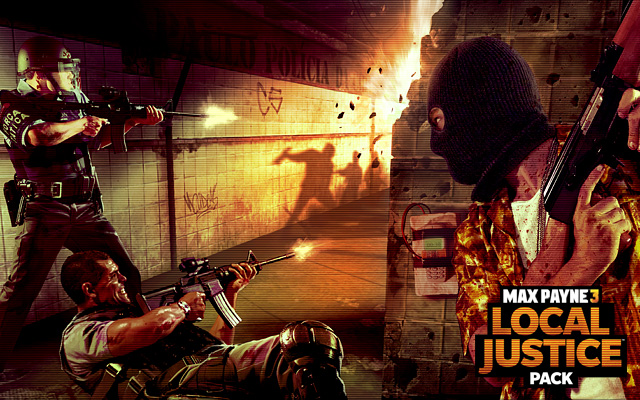 sinong meron na nito?
may rockstar pass ako,, sana makadownload ng free
<click here for link>
All these items are also available for free to anyone that has purchased the Max Payne 3 Rockstar Pass. If you have the Steam version of the game and own the Rockstar Pass, the content should automatically show up in your game once you restart.