Pakiusap pakibasa muna bago magtanong.
Nook Tablet Review and Complete Walkthrough
<click here for link>
this tablet is already rooted to cyanogenmod7 using sdcard method.
installed with apps: angry birds/rio/space, temple run/ wheres my water, cut the rope, plants v zombies, fruit ninja, battleheart, zenonia4, inotia3, great little war game, all out war, NOVA 2, asphalt6, samurai2, air attack, dungeon hunter, brain challenge4. merriamwebster, drawing pad, office suite, etc
screen has one tiny hairline scratch, almost unnoticeable. nevertheless it is in perfect working condition
comes with original charger, usb cable and manual.
swap with:
inno3d gts250/9800gtx+/4850 plus 7.5k cash
gtx260/4870 +6.5k cash
intel X25 80GB ssd + 6k
two sacks(50lbs each) of beef pro puppy food + 6k cash
6k cash + any useful item worth 5k
meet at smfairview. add p100 for my fare if we need to meet at smnorth.
Last price
13,750 pa ang bnew nito.
I'm not in a hurry to sell this item, using it as an ebook reader/surfing/gaming tablet.
use google for technical questions like specs, size, useable storage etc.. know what you are buying. most of your tech questions about this item can be googled or found on the following link:
<click here for link>
<click here for link>
Pakiusap magbasa muna bago magtanong.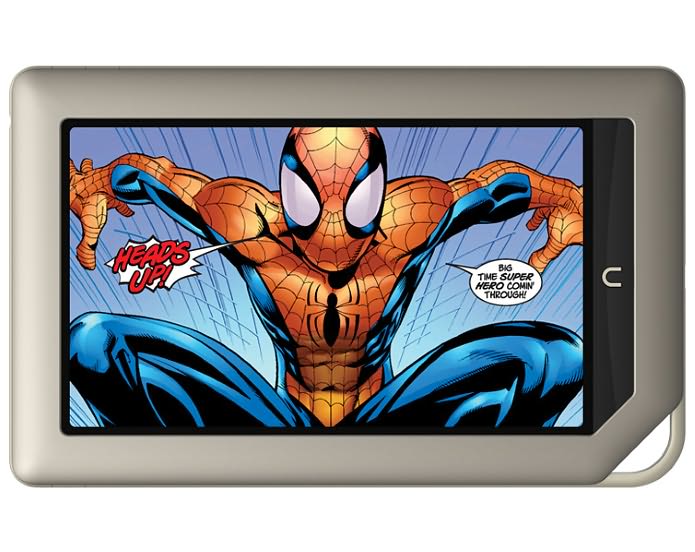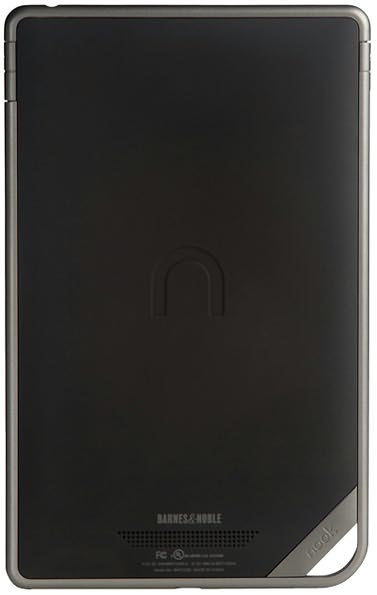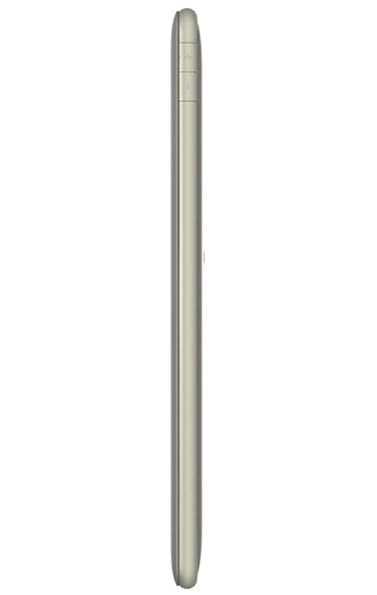 Pakiusap magbasa muna bago magtanong.
questions that are already answered in this ad will be ignored.